New Consult Ambiente è nata nel 1989 esercendo attività di consulenza ambientali. Nel 1992 ha conseguito l'autorizzazione al trasporto rifiuti industriali.

Oggi siamo autorizzati al trattamento, smaltimento e recupero di rifiuti pericolosi e non, presso il nostro impianto di Borgo San Giacomo (BS), dove è stata realizzata una piattaforma polifunzionale in grado di ricevere varie tipologie di rifiuti industriali oltre che rifiuti sanitari.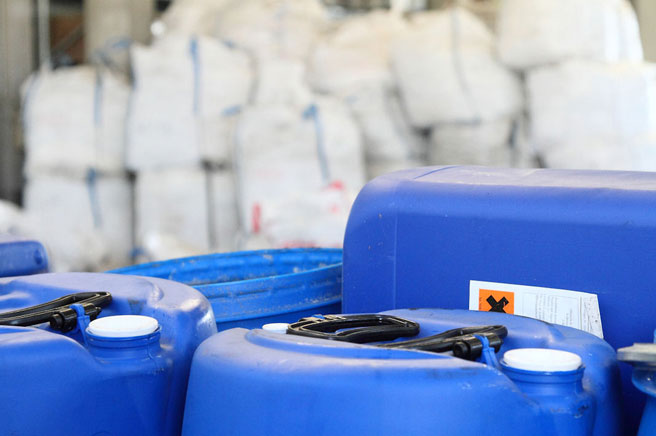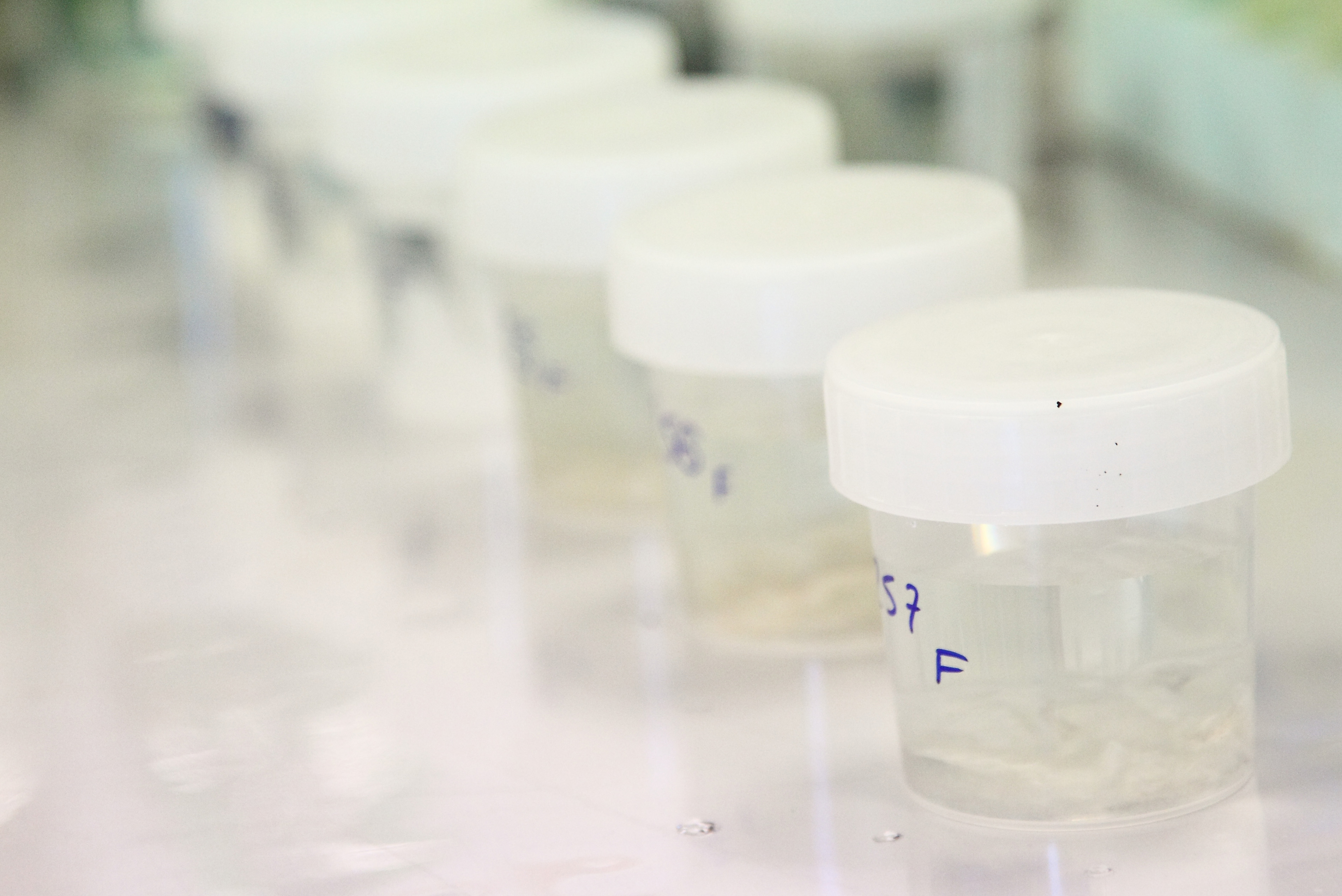 One of the keys to reaching your goals is to eliminate any escape routes. It is tempting to retreat to safety and comfort when challenges and difficulties arise. To avoid turning around and abandoning your goals, you must make
Some days a motivational quote can provide a quick pick-me-up for employees and even management. They can be a breath of fresh air when it comes to a drab afternoon. These are also a great way to jazz up a newsletter or
Hypnosis quit smoking methods maintain caused quite a stir in the medical world over the last two decades. There is a lot of argument pertaining to whether or not hypnosis quit smoking treatments are actually useful It seems we can't find what you're looking for. Perhaps searching can help.